Skip to content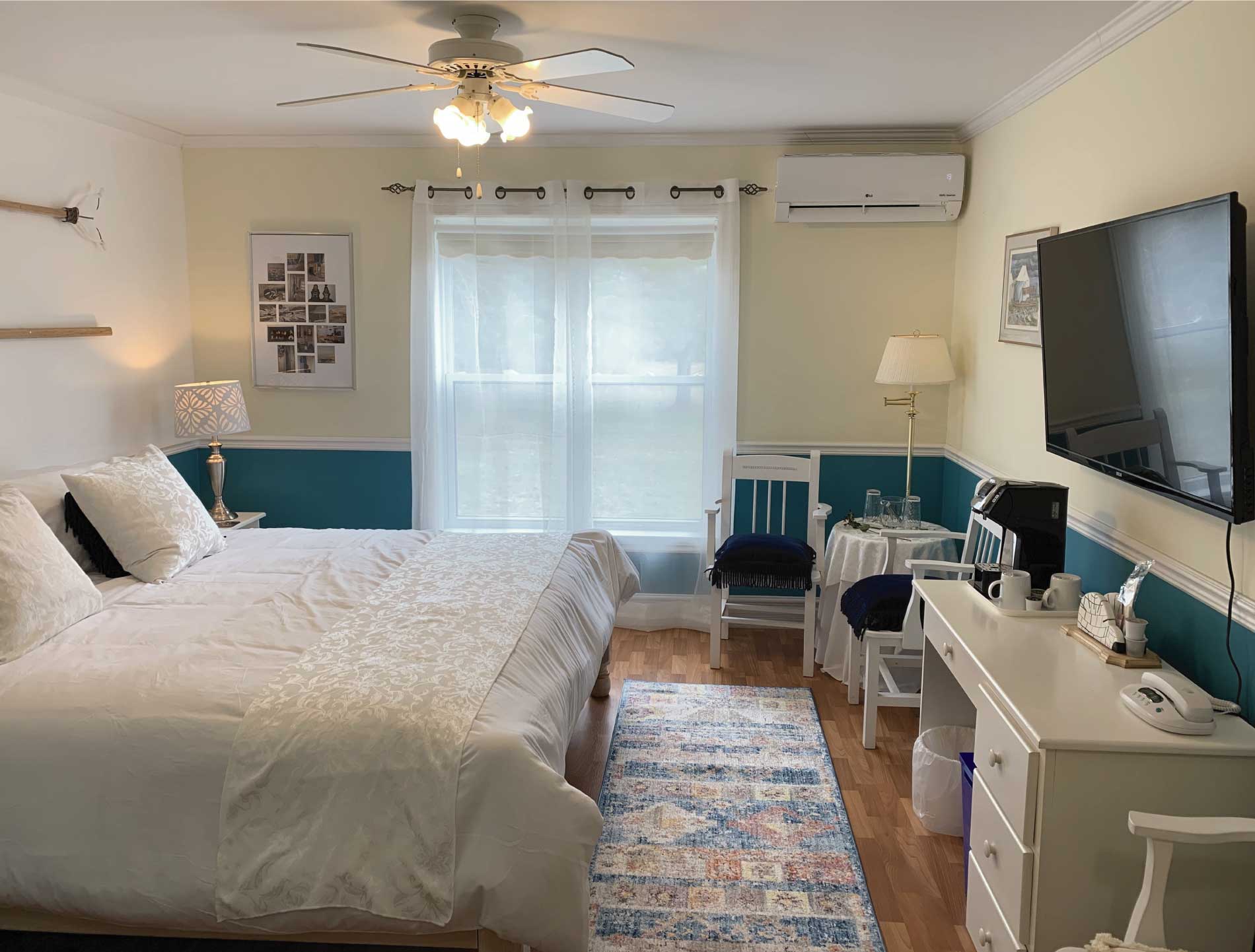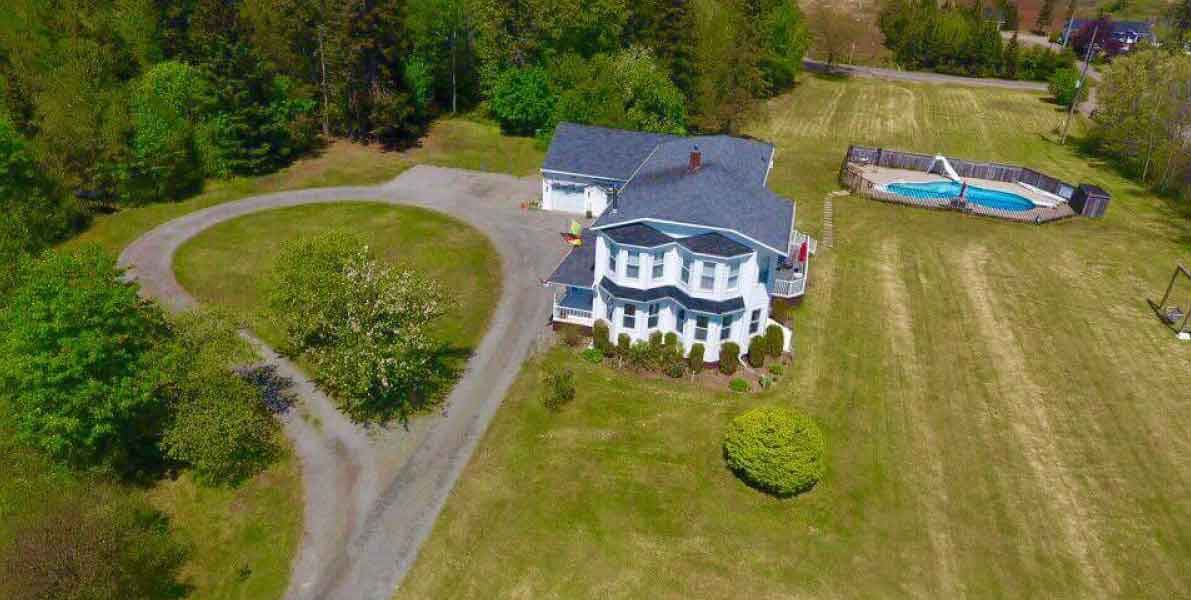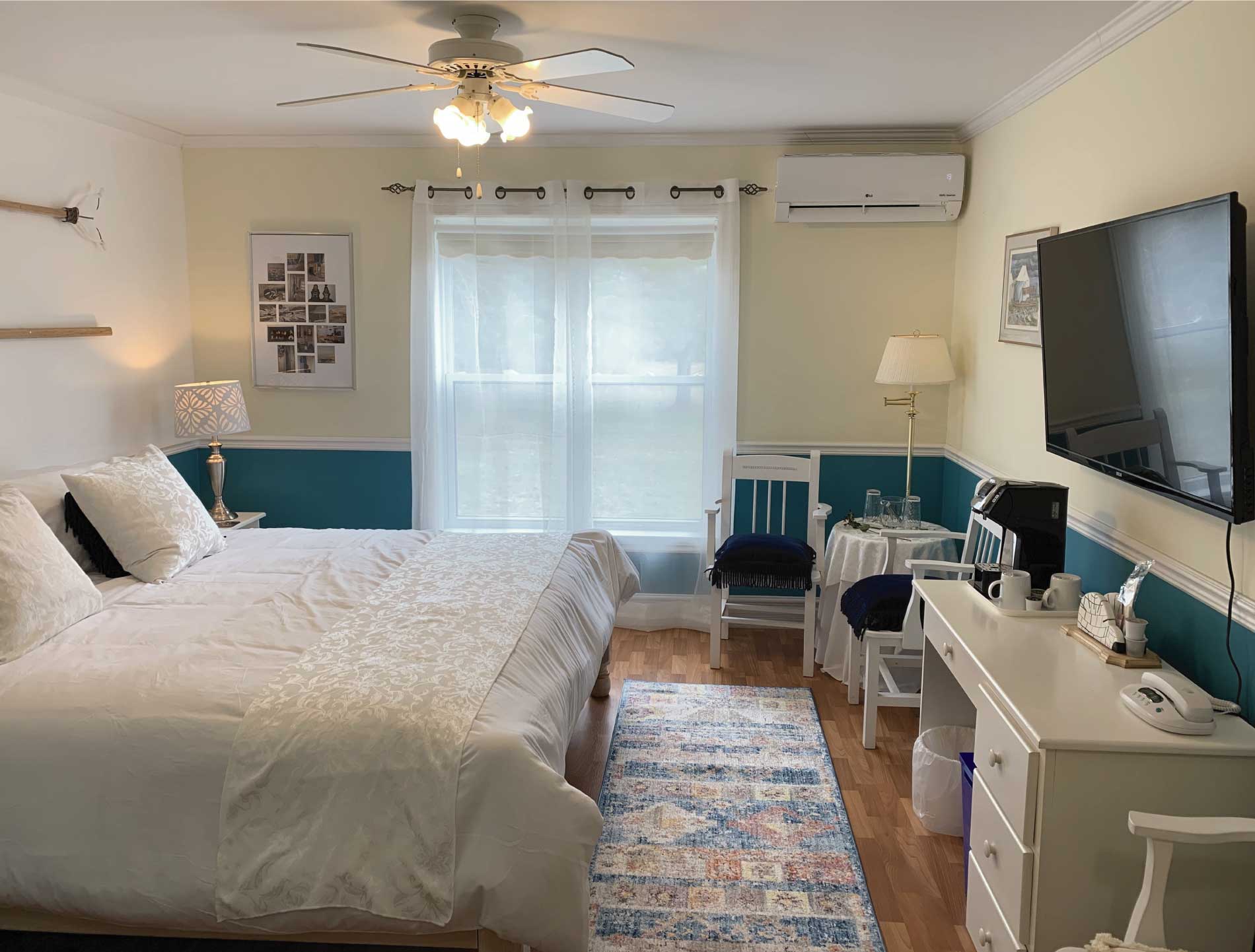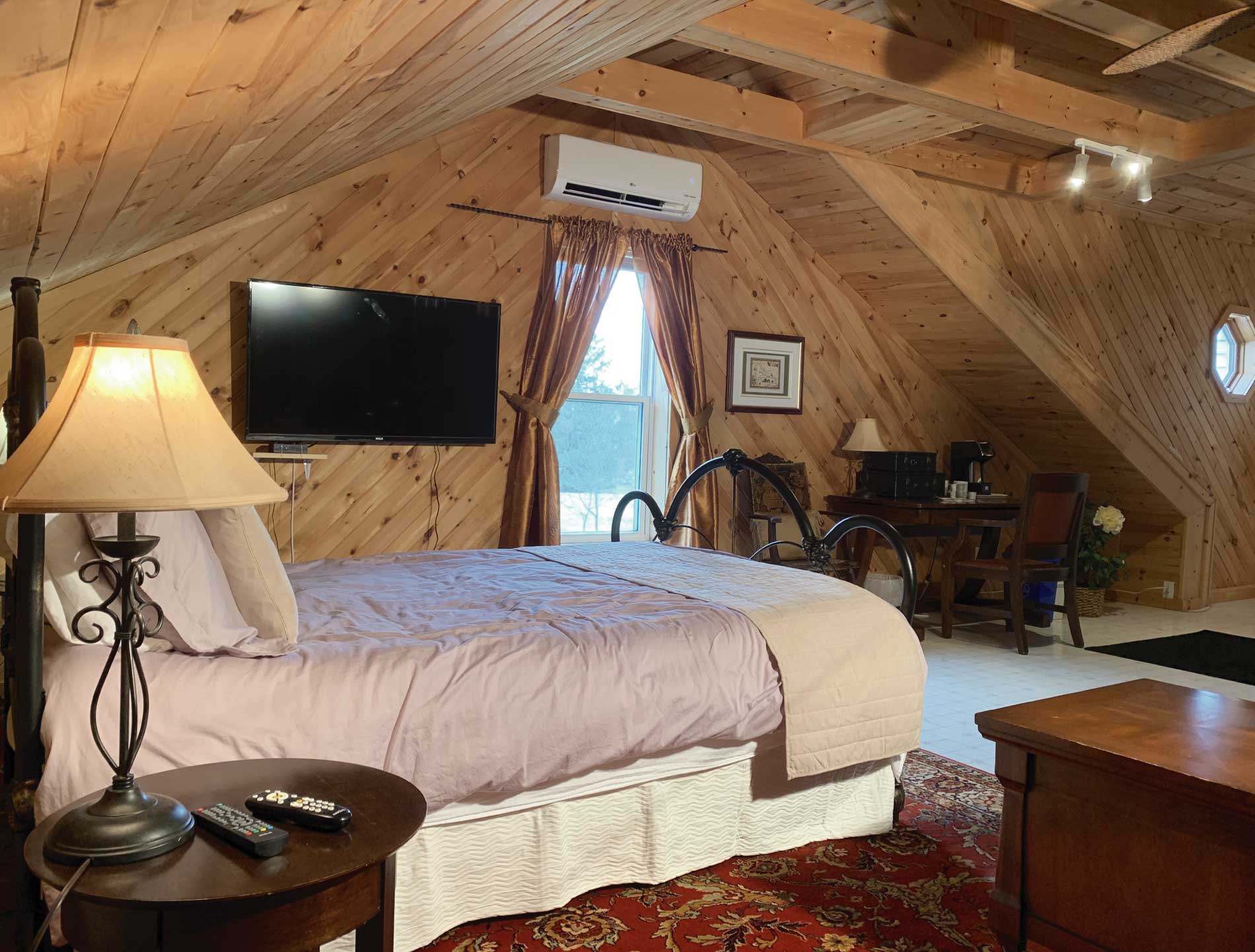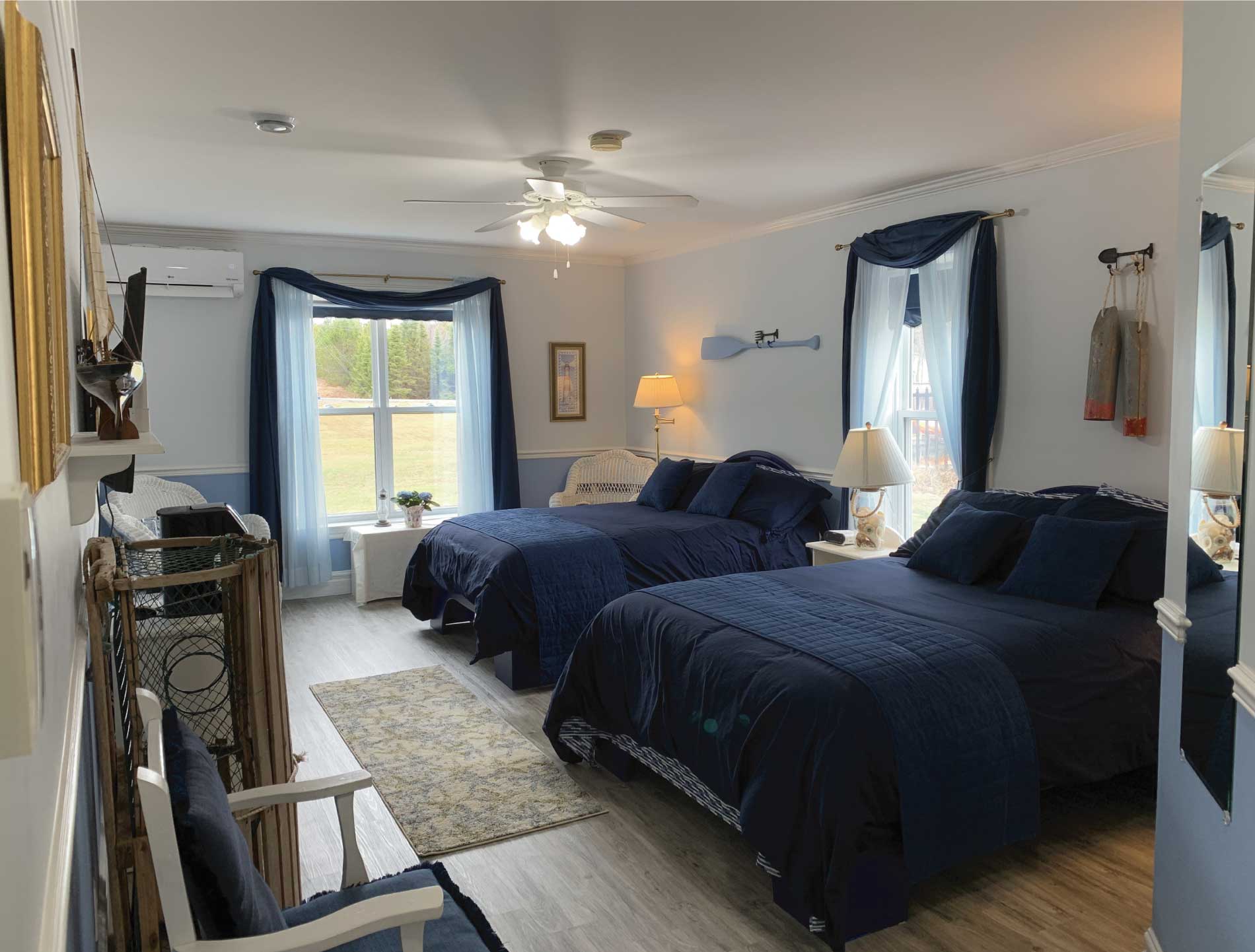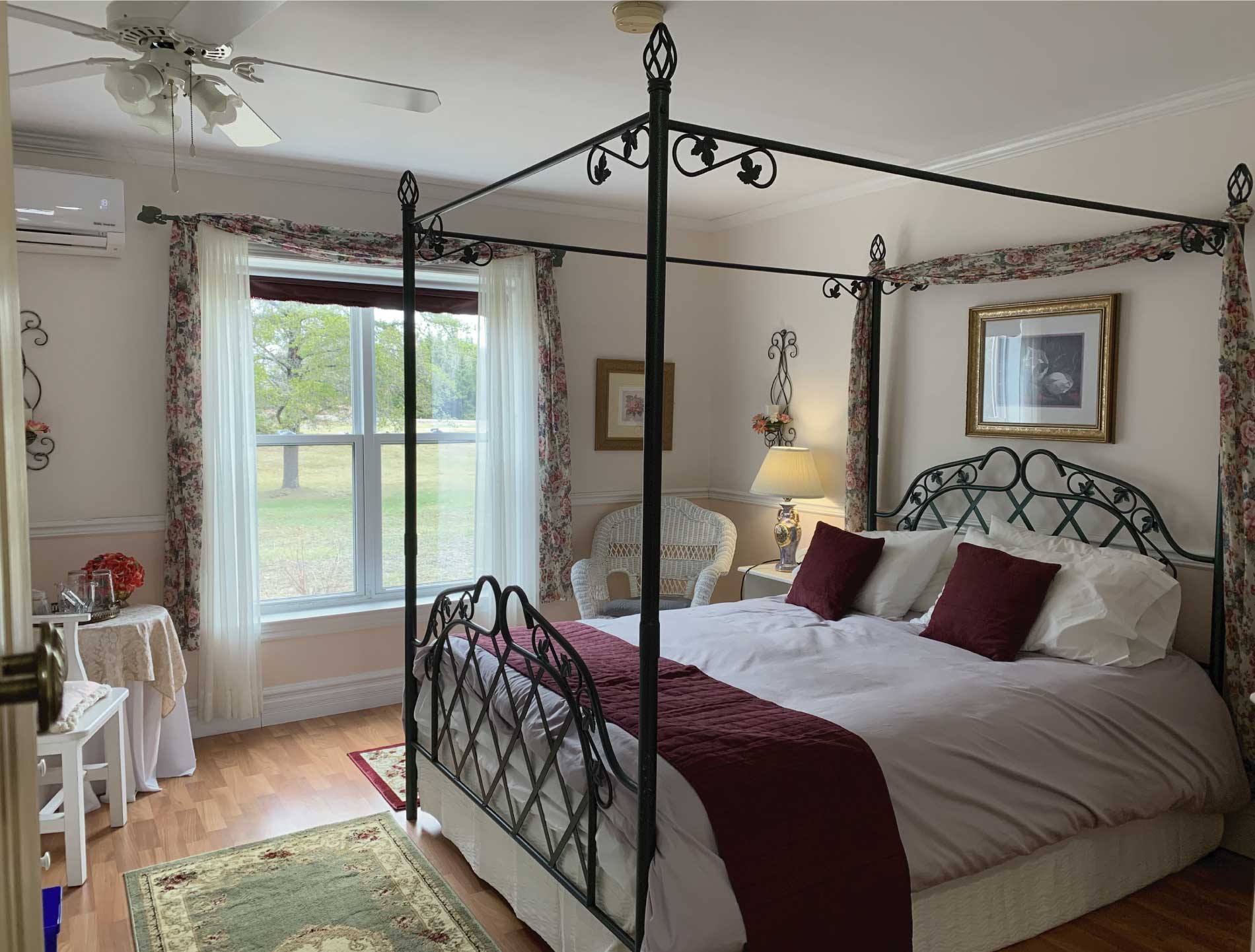 Enjoy Parrsboro
Take a look at
our rooms
AWESOME
things to do
in Parrsboro
See Downtown Parrsboro
Parrsboro offer some great shopping. Just a short walk takes to to downtown Parrsboro. Lots to look at, plenty to do.
Hungry?
Parrsboro offers a great selection of Restaurant, take outs. Ice cream take a walks and see.
Fancy a walk/hike?
Parrsboro offers some truly great hiking options. Ask us for more information on where to walk/hike.
The views and worlds highest tides
See our worlds highest tides. A great place to walk on the ocean floor.
We have Museums
Whether its Dinosaurs, fossils or Local history. Our local Museums have you covered.
Entertainment
Contact us and ask what entertainment would be available during your stay and we can tell you. From old fashioned saturday to night to the santa parade.
Testimonials
1-866-354-2585

A gem in Parrsboro Nova Scotia
Went to Parrsboro, Nova Scotia for the Not Since Moses run on August 21, 2016. We stayed at the Parrsboro Mansion Inn, and had an amazing weekend The Inn was perfect, the hosts were very welcoming and the town was within walking distance. Looking...
Home Base for Glooscap Trail
Great place to settle in for a few days to explore the changing Fundy tides in this quiet part of Nova Scotia. The innkeepers are a wonderful couple, who know the area quite well and gave us great travel advice. We met wonderful international gue...
recognized by Fodor's as One of the World's Top Choice.
world
The Parrsboro Mansion Inn was recently recognized by Fodor's as One of the World's Top Choice. It is a place where you find peace and joy and where you can relax and unwind at the only local property with an in ground heated pool. A Canada Select 4.5...
A wonderful Stay
We returned to Parrsboro for the first time in 12 years and once again finding a place to stay was a difficult task. Fortunately the Parrsboro Mansion Inn had a room available. Sadly it was only for one night. That said - it was a beautiful and ...
Lovely
We stayed here for just one night on the way up to PEI on the strength of the TA reviews and we were not disappointed. The hosts were delightful and genuinely interested in our trip, giving us helpful suggestions including the bistro in town for dinn...
Great place to stay
I love staying at this place. Rooms are clean and owners are very nice.. You can walk into town and is a good location to travel to other points of interest. The Breakfast is great. I would highly recommend this place.
Chrelbig, Dresden, Germany
Germany
The wonderfully spacious and perfectly clean room, our lively hosts, and an excellent breakfast made our stay perfect. Unfortunately we were only able to stay for one night, but we'd love to come back some day.
Great people great place
Really loved the feeling of being guests in a real home. Hosts were so kind and very concerned of us having the greatest experience in the area. Room was clean, a lot more than many hotels. We could see that everything was done to make us feel at ...
Wonderful
Nicely situated property in Parrsboro within walking distance of downtown. Quite location set back from road; nice sized, comfortable rooms; multiple items to choose from healthy, continental-style breakfast. Owners are very friendly and helpful. Hig...
Underwoodhillfarm, Heath, United States
United States
The rooms were clean and comfortable, price was good, pool was great and the hostess is pleasant and accommodating. It is a nice quiet location that is very near the Bay ofFundy and its many wonders